Posted on August 21, 2020
How Innovation Management Helps Managing Intellectual Minds?
Ideas are the yield of intellectual minds. So, they must be directed towards the right direction for positive results. Each organization holds a bunch of innovative minds that generate fruitful ideas. These ideas are not less than gold for any organization as they can change the future of business. Some great ideas can actually reshape the history of an organization.
An idea management system is the revolutionary tools especially manifested for tracking these intellectual minds. Ideas are raw layout they need to adequately analyzed, structured and designed in a very organized manner.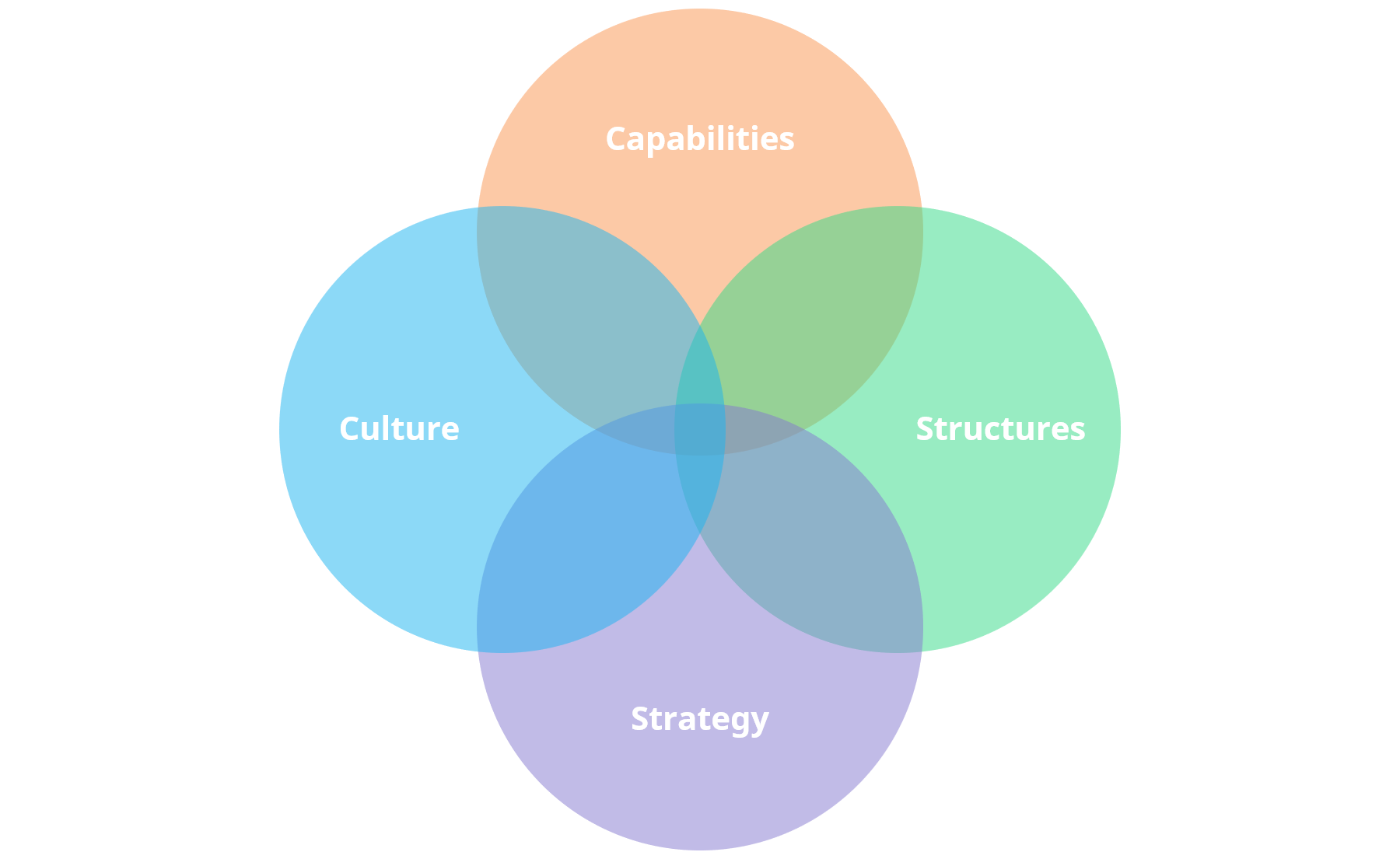 Image Source: Google
Idea management tools are automated tools used for gathering ideas from different sources, then analyzing it and further structure it to form a productive layout. These tools are potent enough to support the company's core system internally with any mess. They blend with the development system without any seam.
Suggestion boxes were there but are not much functional in big companies these days. As these suggestion boxes are difficult to manage and process. Companies mostly ignore them and take it as of no importance. Therefore companies must take note of such management tools which will eliminate the need of physical suggestion boxes.
They will give local access to all your dedicated employees where they can easily log in and present their ideas suggestion anytime they want. It can be related to any subject like the new policy, working conditions, current processes etc.
Idea management techniques also the best opportunity for an organization to get an amazing idea which can bring positive changes in the workflow, development processes, engineering resources and future policies and products.
It is because employees' minds are always working and they are ones who are consistently in contact with customers and the latest market trends. So, the company that always likes to walk with employees hand in hand for making progress and growth must deploy idea management solutions.